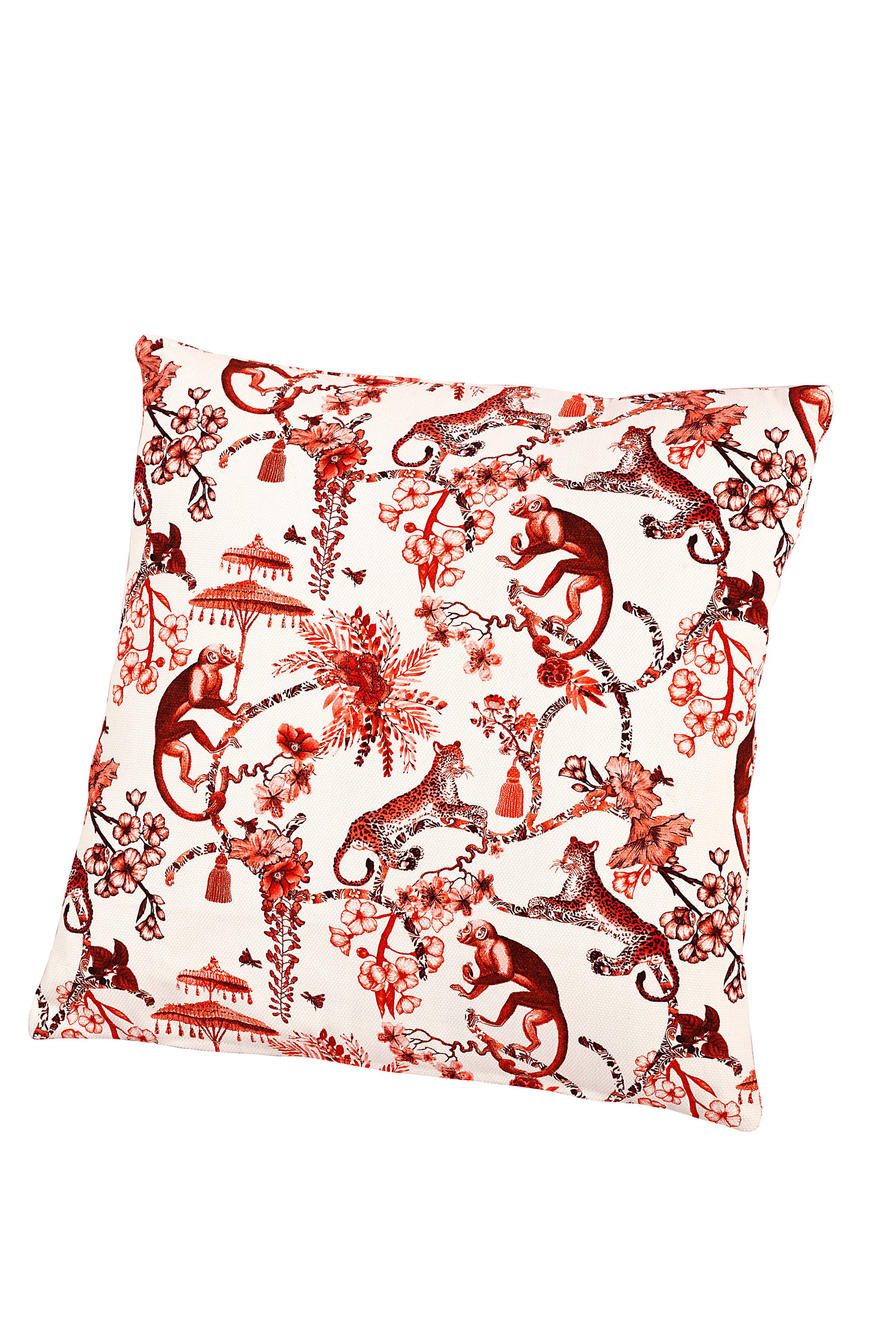 Fodera per cuscino Chinoiserie - Chinoiserie cushion cover
Una elegante fodera per cuscino in canvas di puro contone con stampa Chinoiserie fatto a mano con cura sartoriale. L'accessorio perfetto per aggiungere stile e comfort alla vostra casa con un pizzico di eccentricità!
A beautiful pure cotton canvas cushion cover designed with love and made with care, giving you the perfect accessory to add style, comfort and a little touch of eccentricity to your home!
Misure/size: cm 45x45
Size: cm 45x45